Welcome to IC-IMPACTS Submission Portal
Open Calls
Pradeep Khare Memorial Scholarship
The Pradeep Khare Memorial Scholarship was established in 2016 and is awarded to a student who demonstrates leadership, drive, self-reflection, academic excellence, and a desire to use their privileged education in order to give back to their community.
Deadline: August 25, 2023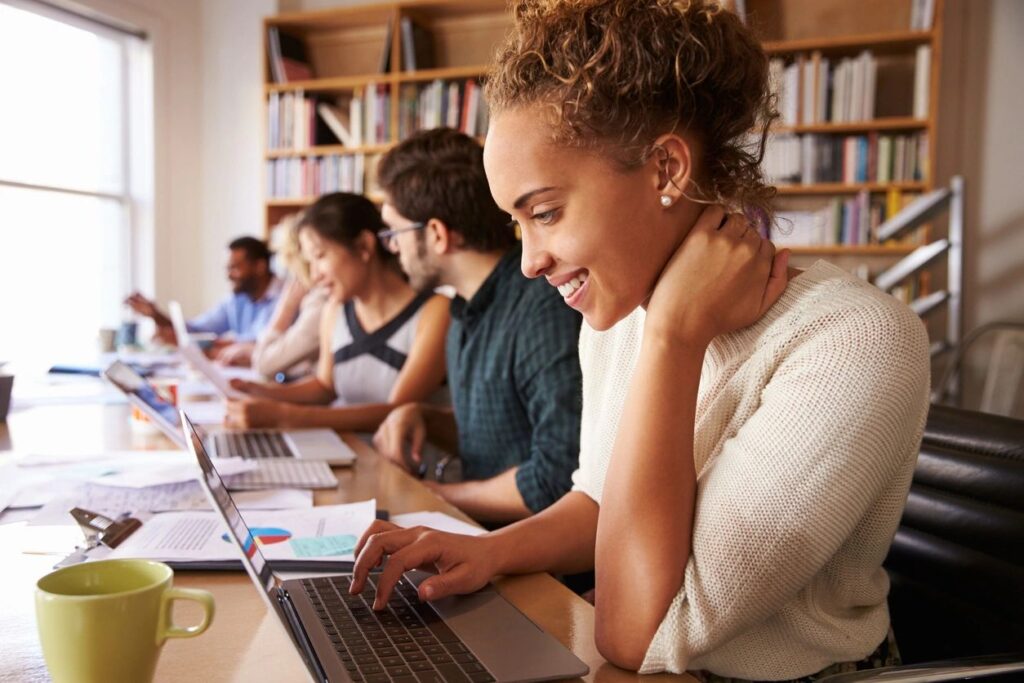 Upcoming Calls for Proposals
Ideas to Prototyping and Commercialization (I2PC)
I2PC is a joint initiative by IC-IMPACTS, the Department of Science and Technology, and the Department of Biotechnology, to facilitate deployment of technologies in communities as operational prototypes to fast-track commercialization.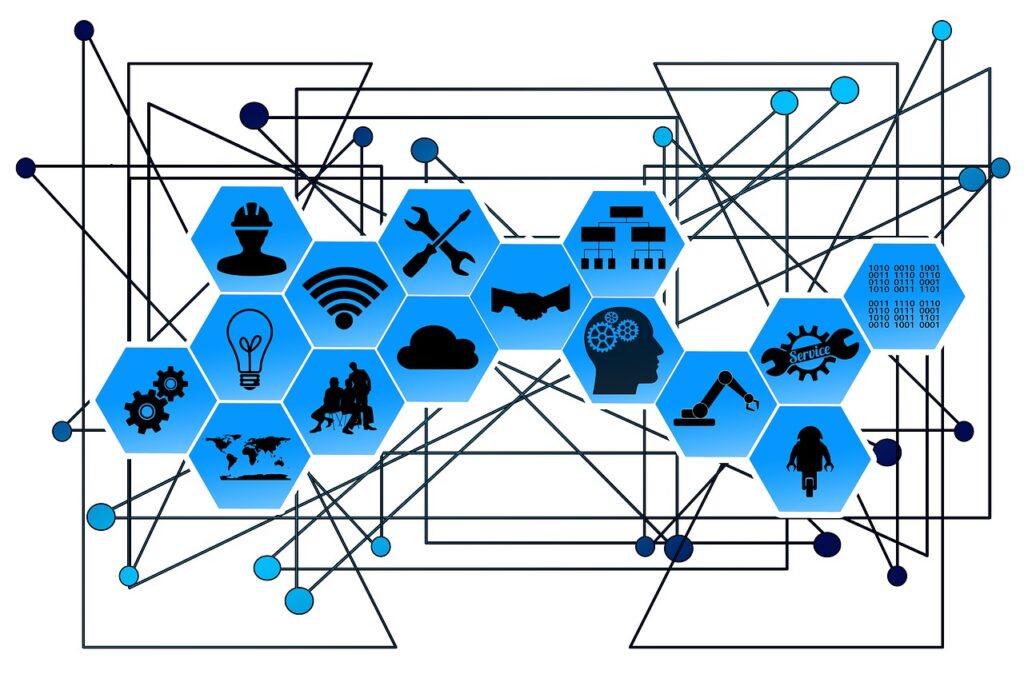 Previous Calls for Proposals
2023 IC-IMPACTS HQP Research Paper Awards
The awards are presented to IC-IMPACTS HQP (graduate students, post-doctoral fellows, or Research Associates) who have published their work in a peer-reviewed journal with a high impact factor.
Deadline: May 15, 2023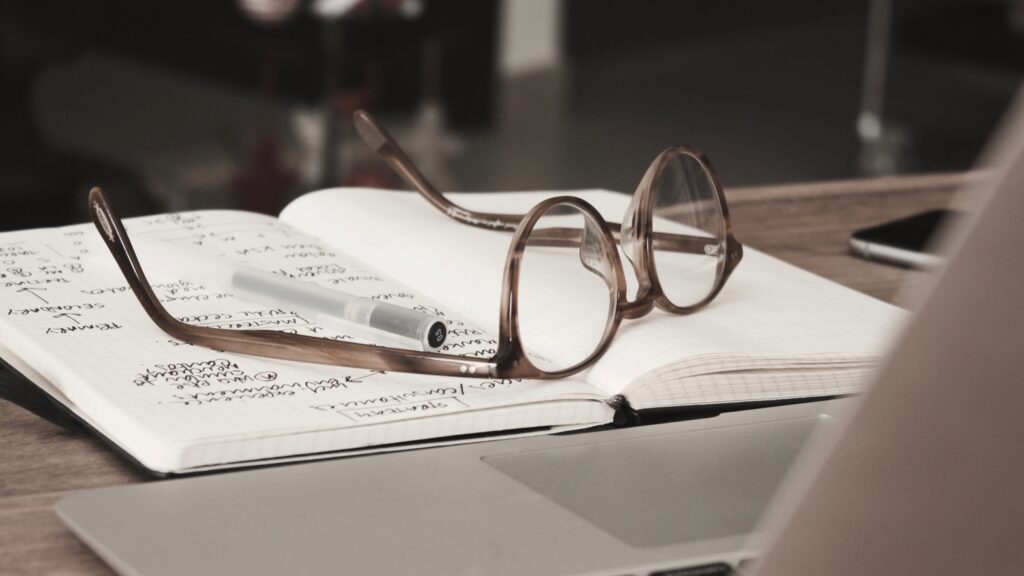 Building Resilient and Carbon-Neutral Communities Post COVID
The primary purpose of this call is to fund researchers to a 24-month grant to explore collaborative opportunities with their Indian counterparts. The impact of COVID-19 has been felt disproportionally by remote and rural communities which prior to the pandemic had limited access to reliable infrastructure, secure food supplies, clean water and access to health facilities. As we enter the post COVID era, supply chains have become stressed, there is a back log of patients waiting for routine procedures and our food supplies have become less secure.
Deadline: September 14, 2022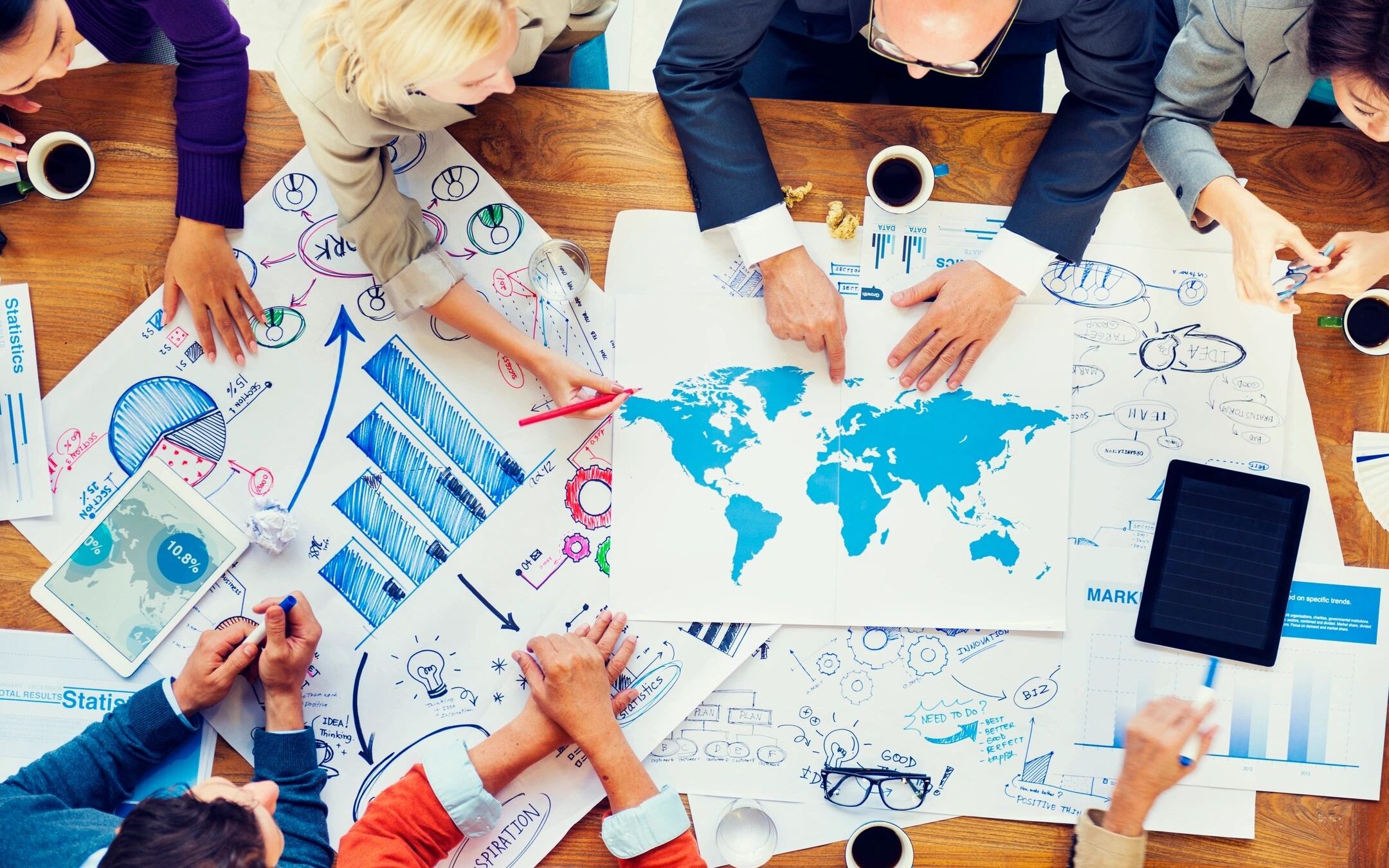 Food Security
The primary purpose is to fund researchers to a one-year grant to explore collaborative opportunities with their Indian counterparts. The funds are related to developing solutions to our pressing problems of food insecurity. Early career researchers are strongly encouraged to apply.
Both Research (STREAM 1) and Demonstration Projects (STREAM 2) will be funded.
Deadline: October 31, 2021